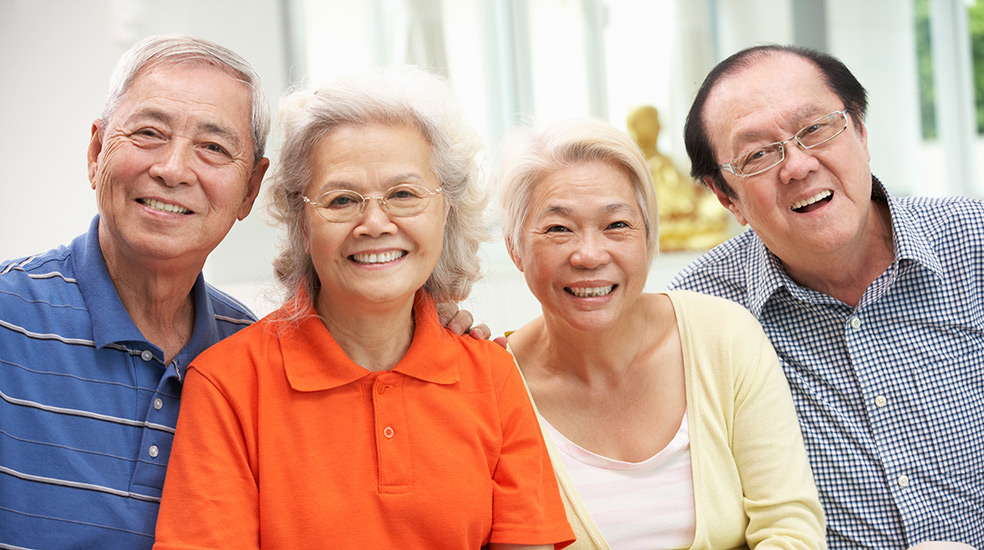 Our Mission
Our mission is to provide clients the highest quality of care while helping them maintain optimal health to live a fulfilling lifestyle. We utilize compassionate services in our community helping our clients and their families. Taking care of our clients with compassion and dignity is the most important service we can offered.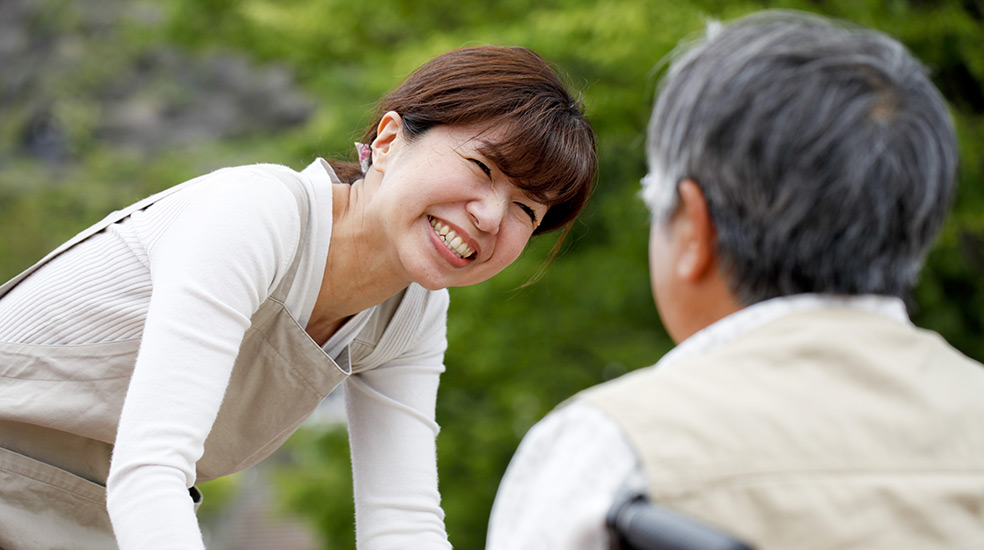 Professional Nursing Approach
Our professional state registered nursing staff provides trusted, affordable and courteous home health care service. Our nurses have been thoroughly screened, formally trained, insured, bonded and are very passionate about helping people.
Testimonials
When my wife and I needed home care following recent surgeries, our choice was Wisconsin Home Health Care. For thoughtful, caring and professionally efficient service, I know of no similar group at their quality level. We were especially impressed by their flexibility in meeting our needs and schedules both at home and on trips outside for shopping and keeping medical appointments.
We're very, very pleased with your service and follow-through. We are especially pleased with your caregiver, who is a godsend. I can't believe how she gets Mom to do the things she's doing now. It has given our family a lot of relief.
Wisconsin Home Health Care, LLC provided prompt & caring service to my father and kept me informed regarding his care. We recommend Wisconsin Home Health Care to those who need assistance to remain in their homes while receiving help with activities of daily living, homemaking, shopping, and transportation.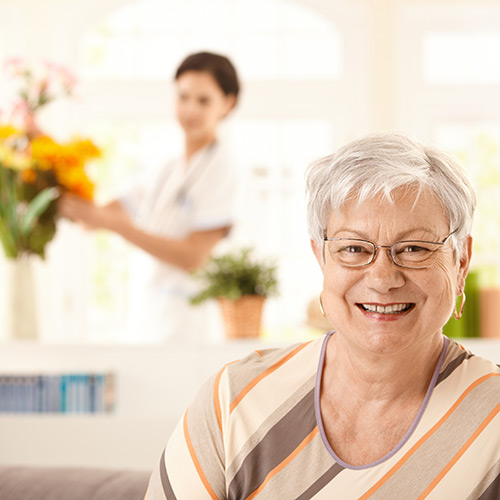 We Can Help
Whether you need just a little help, a few hours a week, or care on a 24/7 basis, Wisconsin Home Health Care, LLC can assist. We sit down with our clients and the people who care about them and develop a collaborative plan that considers which of our services would help improve our clients' quality of life.