Our Services
Our highly qualified and trained employee personal care workers are ready to provide these helpful and necessary services that reduce the difficult, time consuming and often stressful aspects of care for your loved one.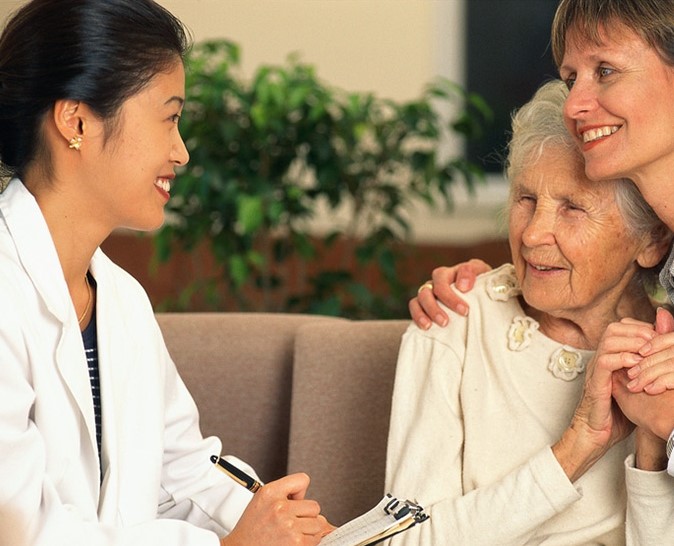 Personal Care
Our dedicated, compassionate and dependable personal care workers are the finest in the home care industry. We hire only those men and women who displayed total commitment, compassion, and caring attitude necessary to consistently meet the needs of our clients and their families. This takes highly trained and very special person. We do our homework and pride ourselves with total dedication, which means you can feel confident about who's caring for you or your loved one.
We believe Wisconsin Home Health Care represents the best in personal home care industry. Our personal care workers are screened, trained, bonded and insured. They are our employees so we take care of all the scheduling, payroll and taxes. We have the general, professional liability and workers compensation insurances. We conduct thorough screening and detailed state criminal background checks so you can feel comfortable, confident, and secure about welcoming our caregivers into your home.
Our personal care workers are employees of Wisconsin Home Health Care. They are not independent contractors. Some agencies are able to charge lower rates because their personal care workers are independent contractors, which may present considerable liability and financial risk to the client and family.
At Wisconsin Home Health Care, we understand how critical it is to match the right personal care worker to the needs and personality of each of our clients. We accomplish this through a comprehensive personal needs evaluation involving our client, their family and also the physician, hospital or rehabilitation personnel, if necessary. This personal assessment is free and usually occurs at the location where care will be provided. This allows us to customize a care plan and select the most suitable caregiver to carry out the plan. A positive and harmonious relationship between our care providers and our clients is the major cornerstone of our services.
Excellent communication between all parties is a key ingredient of in-home care services. We keep our Care Plan and Documentation Log in the home so family members, personal care workers, and healthcare providers can stay in constant communication regarding the welfare of you or your loved one. Our telephone services are on 24/7.
We understand that our dependability and punctuality are very important to you. Our professional personal care workers call in upon arrival to and departure from your home. If we don't receive a call at their scheduled arrival time, we are alerted to take necessary corrective action. This communication provides assurance to you that and your loved one is being cared for, as you have planned with our registered nurse.
We Can Help
Whether you need just a little help, a few hours a week, or care on a 24/7 basis, Wisconsin Home Health Care, LLC can assist. We sit down with our clients and the people who care about them and develop a collaborative plan that considers which of our services would help improve our clients' quality of life.