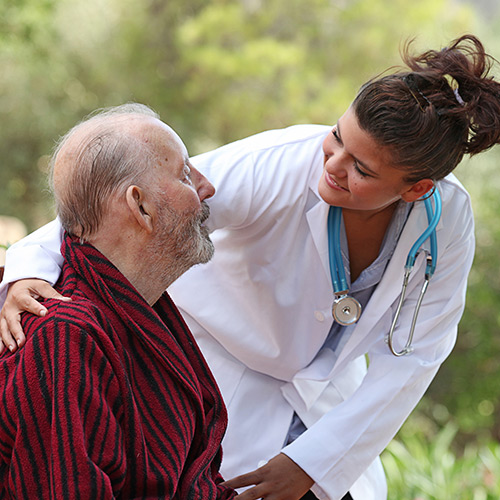 Application Process
Submit your application for the position(s) you are interested. You can apply for as many positions as you are interested in and qualified for to the email below.
Ready to be a part of our team?
We invite you to apply for any of our open positions and look forward to providing you an opportunity to develop your career as a member of our team.